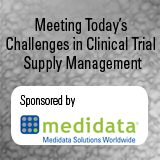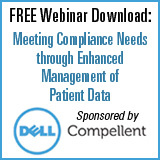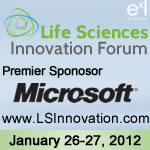 Bio-IT World Clinical Trials Survey Results
This brief survey is intend to provide insight into three areas:

 


• Key clinical process challenges facing the industry

 


• Trends in cloud computing usage and projects growth within the clinical sector

 


• Usage of outsources services and projected growth

 



Access Survey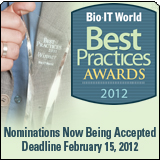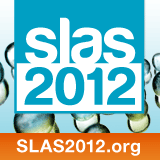 We invite your comments and feedback for this edition of Weekly Update.

 
Allison Proffitt

 
Managing Editor
CLINICAL NEWS & ANALYSIS
Remedies for Safer Drugs

 
Bio-IT World

 
(Jan 21 2012)

 
Regulatory Issues & Drug Safety

 
Pharmacovigilance experts have an abundance of signal detection tools to sift through large quantities of data seeking causal relationships between adverse events (AEs) and experimental drugs. They also have an assortment of data mining tools capable of finding statistical associations suggestive of problems regarding approved drugs. All this technology is intended to safeguard clinical trial participants, patients, and the reputation of recall-weary drug developers. But drug safety specialists can't be sure which technology or signal detection method is best.
Medidata: Integrating Infrastructure for Clinical Trials

 


Bio-IT World

 

(Jan 18 2012)

 

Electronic Data Capture (EDC)

 

,

 

Regulatory Issues & Drug Safety

 

,Trial Design and Logistics

 




Bio-IT World | Glen de Vries thought he would be teaching biology or chemistry in college, but somewhere en route to a satisfying career in academic research, he got distracted. Bio•IT World chief editor Kevin Davies spoke to de Vries about the progress of Medidata and the state of e-clinical technology in general.

 
Biodesix Receives New EU and US Patents for Blood-based Oncology Tests

 
businesswire.com

 
(Jan 9 2012)

 
Market Insights

 
Biodesix has announced the issuance of three additional patents which provide intellectual property protection for head and neck tests, lung cancer patient selection, and monitoring.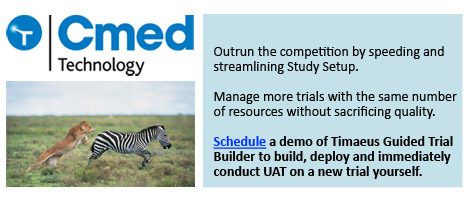 ELSEWHERE IN THE PRESS
Expect Measurable ROI of Innovation in 2012

 
Bio-IT World

 
(Jan 5 2012)

 
Trial Design and Logistics

 
In 2011, biopharma sponsors continued to rely on an increasing number of contract research organizations (CROs) and eClinical technology solutions to support the research of drugs and related devices. Biopharma sponsors' most precious asset: controlled access to clinical data throughout the course of trials, became more crucial and challenging than ever. Setting the stage for 2012, CROs are now not only responsible for executing studies and helping analyze and evaluate clinical data, but also offering access to data from all trials in one location.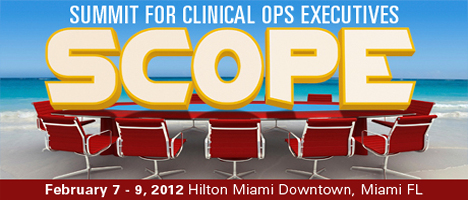 ELSEWHERE IN THE PRESS
Flurry Of Cancer Pacts

 
Chemical & Engineering News

 
(Jan 3 2012)

 
Market Insights

 
The year 2011 ended with multiple acquisitions and research partnerships through which the drug majors Takeda Pharmaceutical, Merck & Co., Eli Lilly & Co., and AstraZeneca gain access to compounds that biotech firms are developing for the treatment of cancer.


Meeting Compliance Needs through Enhanced Management of Patient Data

 

Sponsored by: Dell

 
How can a data center manager best manage the vastly growing volumes of digital patient data? How long must it be stored? And how is this all done while making the data center highly efficient and rapidly available to those who need it? These topics, and others related to improving data center performance and scalability will be addressed through an informative webinar sponsored by Dell Compellent. Please join us for this live event, and participate by asking questions that can help solve some of your data center challenges.

 



Presenter: Colin Schmugge/Data Center Manager at Radiology, Ltd.

 



Moderator: Dr. Kevin Davies, Editor-in-Chief, Bio-IT World

 



Watch Today.