New Course Provides Expert Insights on AI Disease Modeling and Target Discovery
---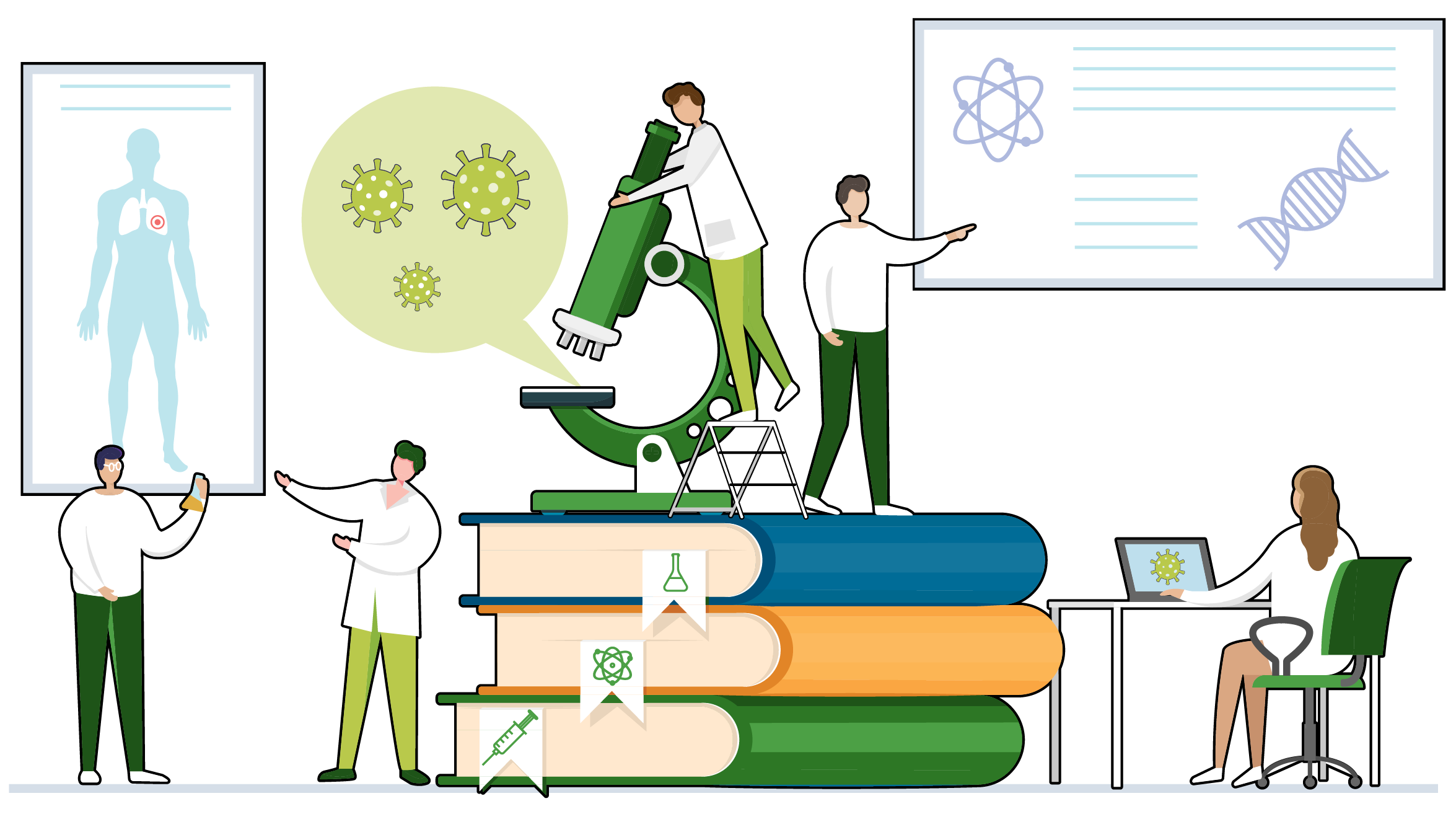 Generative artificial intelligence (AI)-driven drug discovery company Insilico Medicine is offering a new, free onlinecourse on Disease Modeling and Target Identification. Designed for a broad audience that includes researchers, scientists, pharmaceutical professionals, and students, the course provides lessons from leading experts at Insilico, including biologists, application scientists, and bioinformaticians.
"This course is meant for anyone interested in drug discovery, biomedical research, and healthcare innovation," says Insilico Medicine founder and CEO Alex Zhavoronkov, PhD, who is one of the course instructors. "But it's especially good for students pursuing a degree in molecular biology, chemistry or similar fields who want to understand the fundamental early steps of drug development and the role of generative AI."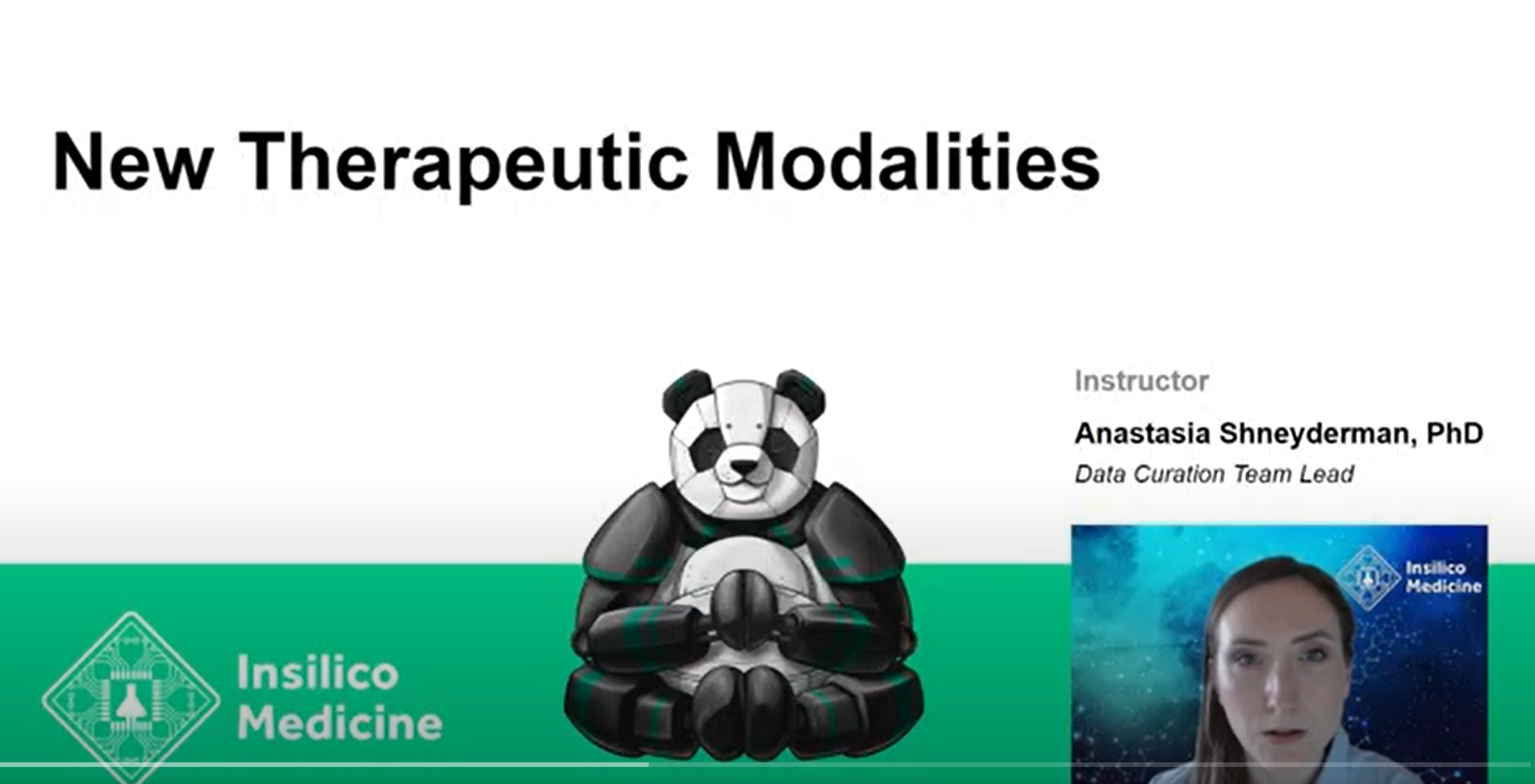 The course provides a thorough overview of the way scientists use computational and experimental approaches to gain insights into the causes of diseases and identify potential targets for drug development, using case studies to illustrate the practical application of the concepts covered. Learners will have the opportunity to explore a demo version of PandaOmics, Insilico Medicine's generative AI tool for target discovery, which includes a knowledge graph for target-disease associations generated by transformer-based natural language processing models applied to biomedical information published in scientific literature for the last 30 years. Numerous pharmaceutical companies use PandaOmics and Insilico has used it to develop the 31 pharmaceutical assets advancing in its pipeline – including two drugs currently in clinical trials, for idiopathic pulmonary fibrosis and COVID-19.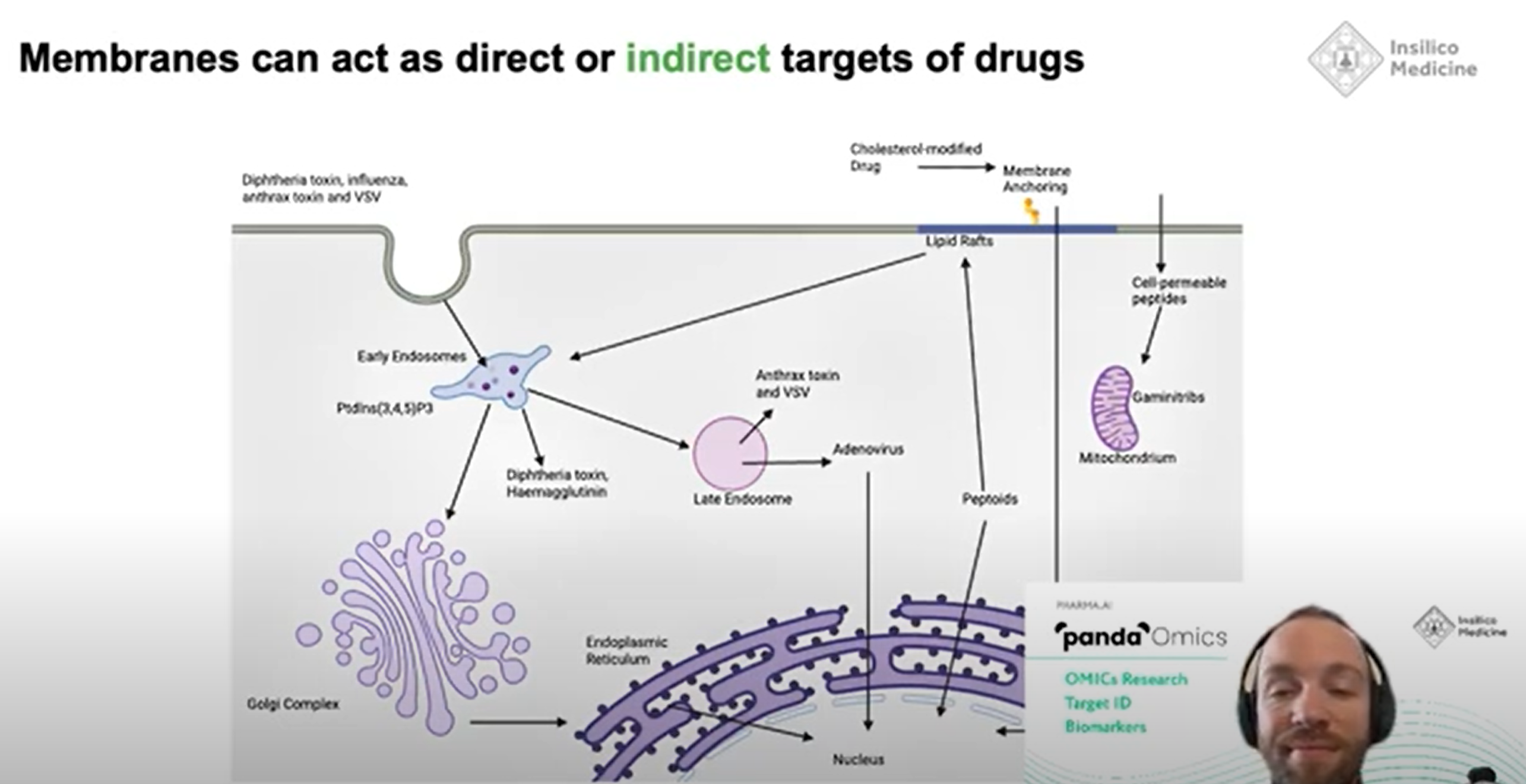 Over seven lectures, the course covers a number of key topics in disease modeling and target identification, including:
in-depth knowledge of the challenges and opportunities in drug target discovery, including the emerging role of AI, achievements, and failures of pharma companies in recent years and the most promising therapeutic areas;

practical skills in identifying and evaluating potential drug targets, including familiarity with several popular tools and resources;

knowledge of the latest trends and emerging topics in target discovery, such as the use of large language models and the evolution of the druggable genome concept;

exposure to several case studies that illustrate the practical application of the concepts covered, and the ability to critically evaluate and compare different target discovery strategies.
"This course aligns with our larger mission to accelerate the discovery and development of new therapeutics by making technological breakthroughs accessible to all scientists, including students, who might be interested in pursuing AI drug discovery," says Zhavoronkov.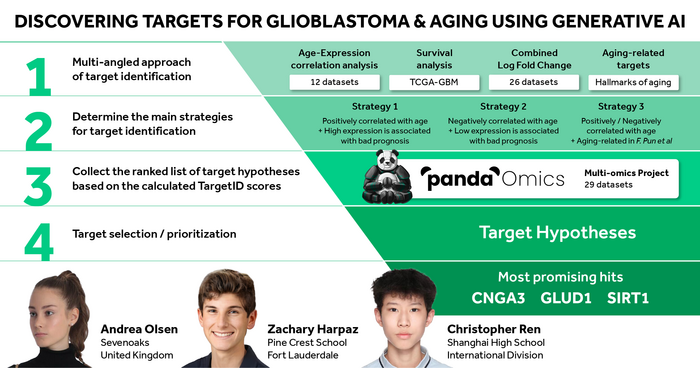 Insilico Medicine is committed to supporting young researchers and introducing them to the field of AI drug discovery. The Company recently announced that three high school researchers used PandaOmics to find targets for glioblastoma and aging, and were authors alongside Insilico scientists on a related paperpublished in the journal Aging. Insilico also sponsors young scientists to attend theAging Research and Drug Discovery conference in Copenhagen, a signature event that Zhavoronkov cofounded.
About Insilico Medicine
Insilico Medicine, a clinical-stage end-to-end artificial intelligence (AI)-driven drug discovery company, connects biology, chemistry, and clinical trials analysis using next-generation AI systems. The company has developed AI platforms that utilize deep generative models, reinforcement learning, transformers, and other modern machine learning techniques to discover novel targets and to design novel molecular structures with desired properties. Insilico Medicine delivers breakthrough solutions to discover and develop innovative drugs for cancer, fibrosis, immunity, central nervous system (CNS), and aging-related diseases.
For more information, visit
www.insilico.com